Cha-no-wa Luxury Matcha
The official International website of Cha no wa a Japanese luxury matcha sweets Company
Dive into the world of Cha-no-wa and treat yourself to luxury matcha.
Shipped directly from Japan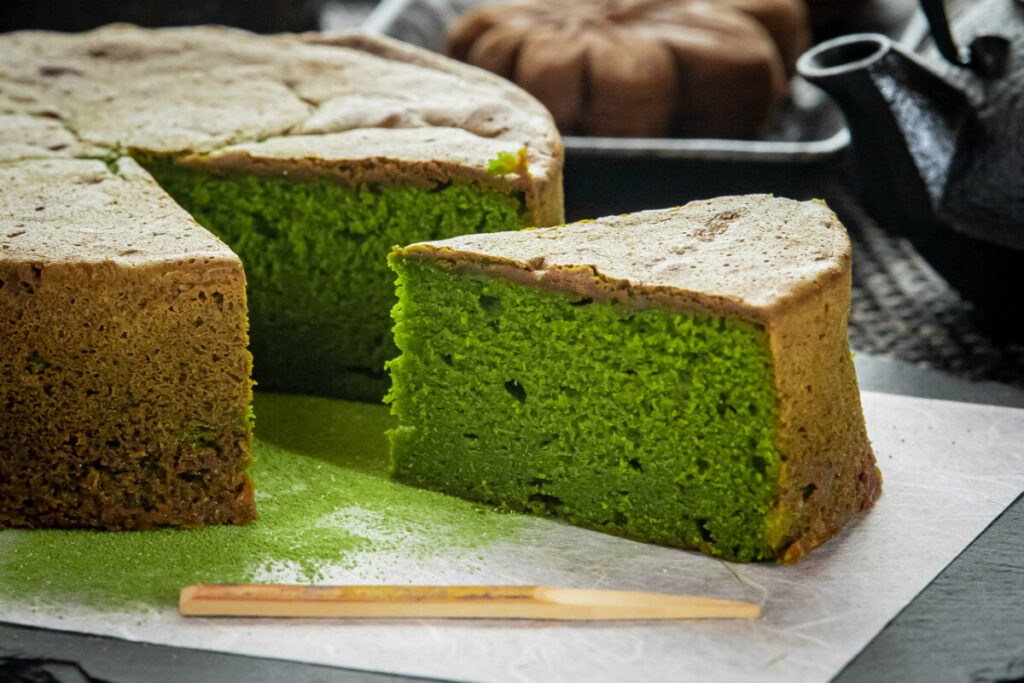 Matcha Butter Cake
This has been our number one selling product for 10 or more years.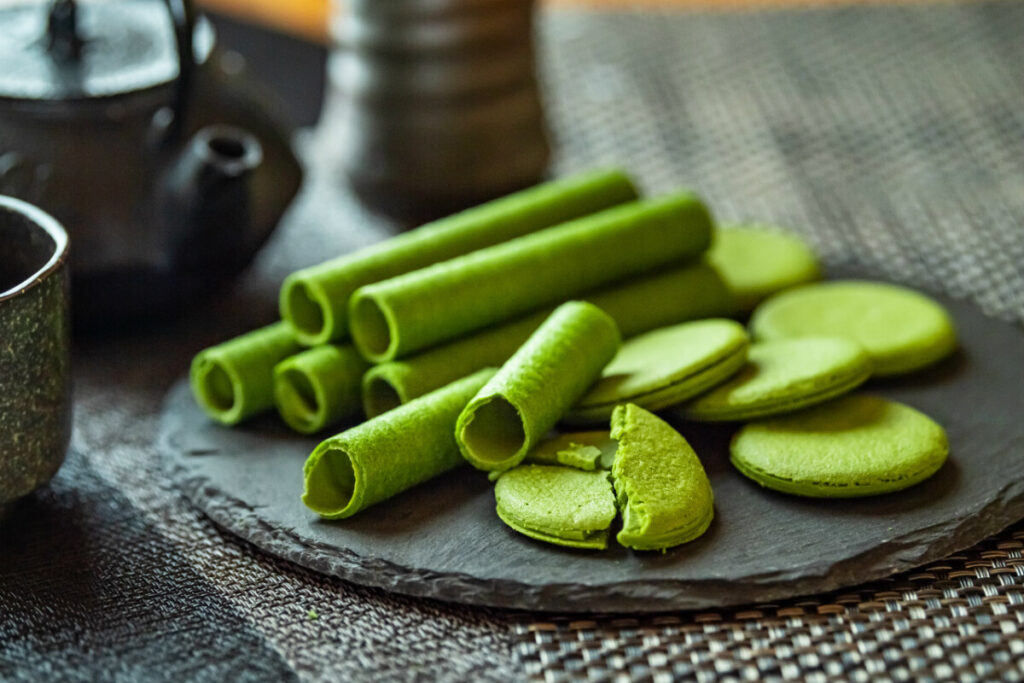 Matcha Delight Gift Pack
This is our most popular gift pack comes with two products.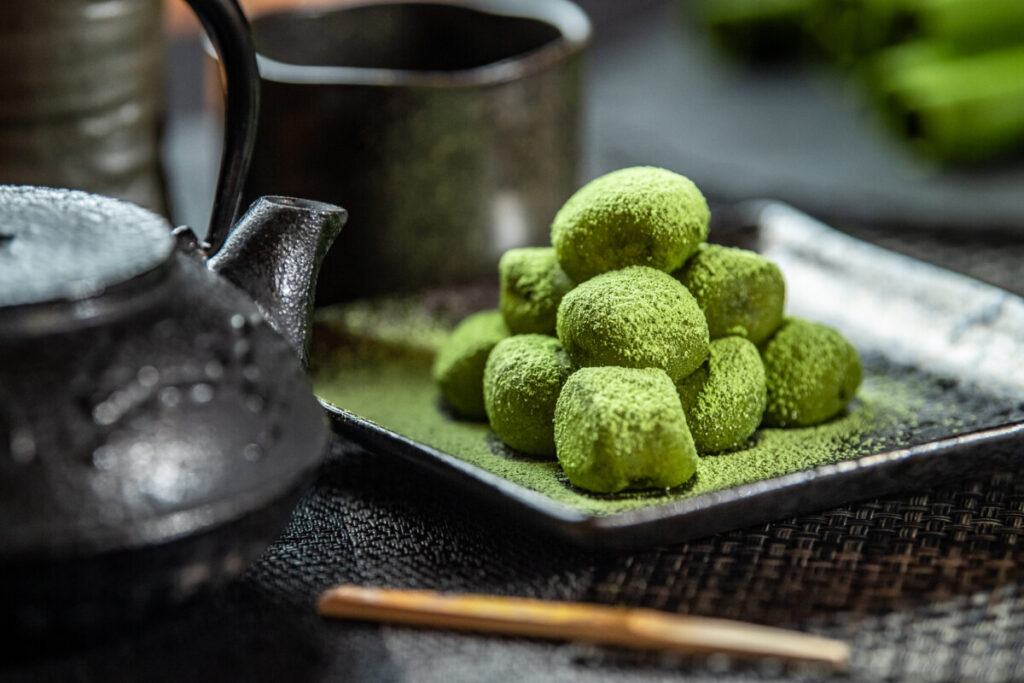 Matcha Mochi Delight
This is the most popular gift at the airport for tourists.
Flagship Store
Head Office
Address
Japanese
〒733-0833 広島県広島市西区商工センター2-9-27
English
733-0833
2-chōme-9-27 Shōkō Center, Nishi Ward, Hiroshima, 733-0833
Email
sales@cha-no-wa.com